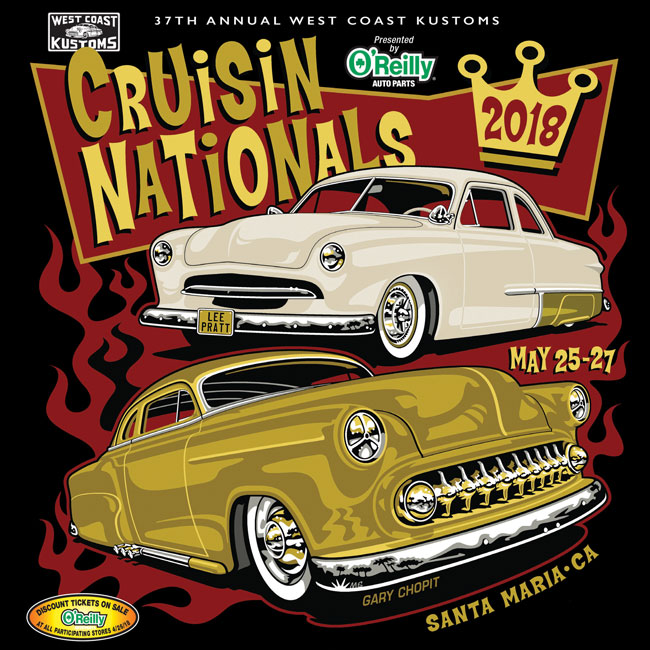 VIGIL is the mark for the artist, musician and mechanics, that is working hard on their projects that they're working on to perfection. It's that waiting period before completion. Reaching for that final moment when you reach your glory.
Enthusiasts will recognize; It's the sweat in the eyes, that blood that drips to the ground from the blood filled cuts. Pounding perfection to the fullest and struggling to finish what was started. When things don't look, sound or feel right, start over till it hits that right feeling, the one you feel in your chest.
Time is your enemy! Stealing the patience from your mind, trying to distract the process. So we're here to motivate and support ones ambition to strive to the fullest for your accomplishments.